My current work is focused on family, cultural and community history. My journey began with a series of artwork on family history which led to an exploration of related topics. Recent series include the Silence Speaks Loudly, an exploration of how Holocaust history is being rewritten in Eastern Europe; A Hole in Time, a visit to the pre-war Jewish community of Radom, Poland and the Jewish Identity and Legacy Project, artwork developed from oral histories with elders at a residential facility. Dvora's story is an exploration of one survivor's experience through story and imagery. A recent

interview

addressed how I began to paint stories related to the Holocaust.




Story is central to my work and I tell them verbally as well as through artwork, text and video. By combining imagery and story, I seek to tell my stories in such a way that they are memorable.














To purchase prints, please go to Imagekind
If there is an image in which you are interested that is not on Imagekind, please contact the artist at the e-mail at the top of the page.

©Susan Weinberg 2012


Upcoming Shows &Talks


Exhibitions

We've expanded!

Stop by and see my work in studio 407.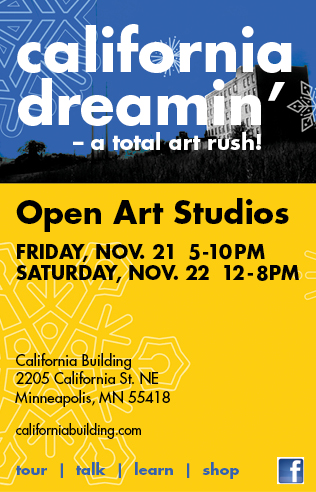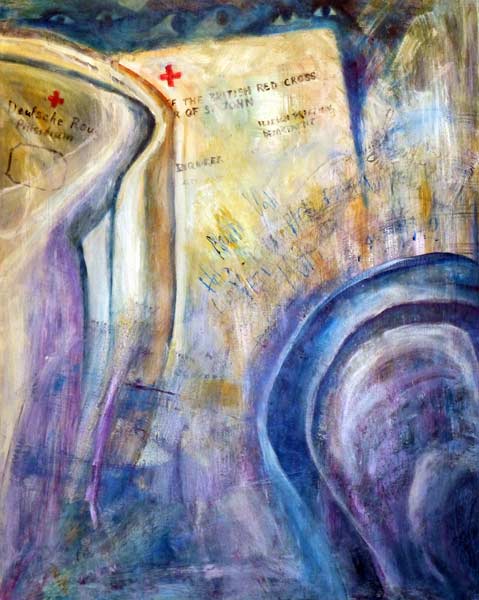 St. Paul JCC
1375 St. Paul Ave.
St. Paul, MN 55116

Jewish Identity & Legacy
Jan 1-March 15, 2015


Talks

ENGAGE
Finding Your History: Telling Your Stories
St. Paul JCC
1375 St. Paul Ave
St. Paul, MN
January 10, 2015


Zumbrota Public Library
Telling Your Family History with Collage
100 West Ave
Zumbrota, MN
Feb 21, 2015 1:30 PM

Oral History: The First Step
St. Paul JCC
1375 St. Paul Ave
St. Paul, MN
February 22, 2015
Focus: teens

Rochester Public Library
101 2nd St SE
Rochester, MN 55904
Telling Your Family History with Collage
March 29, 2015 2:00PM